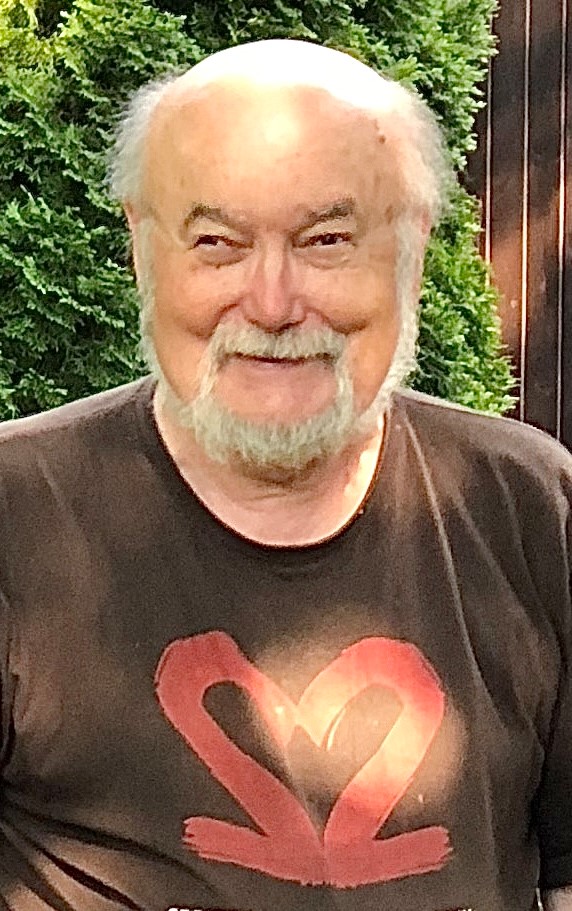 VACLAV ANTONIN ŠIMEK was born in Prague, Czech Republic. He graduated from the Institute for Film, Photography and TV programme. He was working as production assistent, cameraman and director of photography. He also worked for ARTAMA Praha and as the curator of exposition Interkamera on National Technical Museum of Prague. So far he has assisted in more than 400 films and was director of photography in more tnan 70 films which were awarded at various national and international festivals. He was the member of the first edition of the international Croatian One-Minute Film Festival.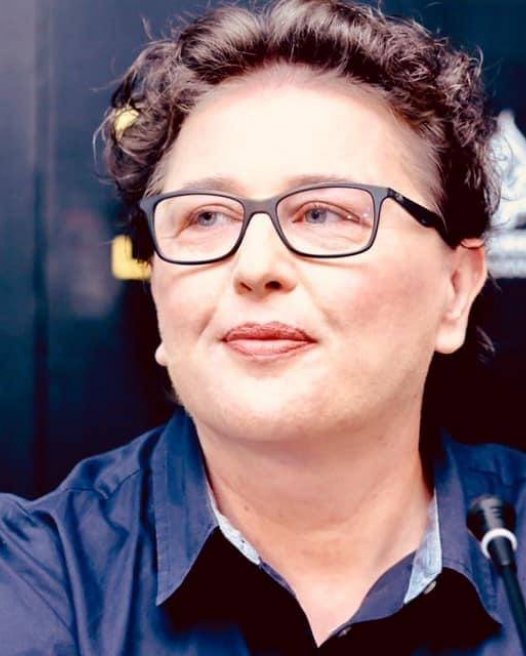 LEJLA DEDIĆ was born in Konjic, Bosnia and Herzegovina. She graduated from South Bank University in London with a degree in "Media and Society", after which she worked in a variety of jobs in the media sector, in which she has had more than 20 years of experience. She joined the BBC World Service Trust / Media Action, in 2011 and after the opening of Al Jazeera Balkans, she started working in the Programme Department of this regional television company as a Producer for Acquisition and Co-production. She has so far bought over 300 fantastic film titles and dozens of series for Al Jazeera Balkans. She has co-produced over 20 films, most of which have won awards at regional and European festivals. During her career so far, she has participated in over 50 renowned film festivals as a jury member, panelist and producer.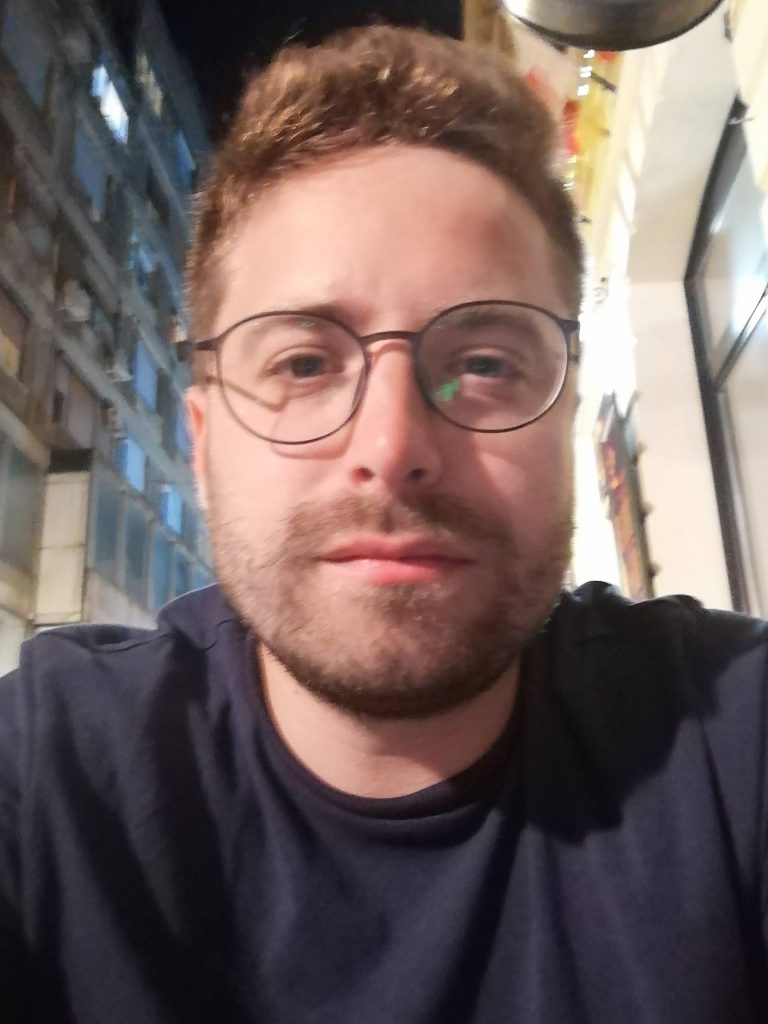 TADIJA TADIĆ , Zagreb, BA graduate in Film and TV directing from the Academy of Dramatic Arts in Zagreb and is MA student of Documentary film course. He attended numerous films workshops, and teaches as a mentor at Documentary Film Workshopat the Giffoni Film Festival in Skopje and Video Workshop for Children and youth in Kraljevica. Besides many student exercises and movies ("Birthday" of ADU, 2016 – First prize at the 48th Review of film and video, Silver medal at Unica in Dortmund, Best documentary film at the Student Film Review in Zagreb) he also works professionally, (short documentary "Markovčani" (HRT, 2015), television music shows "Poprock.hr" and "Cesarica" (HRT, 2017-2018), and participates as an assistant directoron on projects: mini-series "Missing" (Clinica and HRT, 2019 – 2021), the documentary "Bobetko" (HRT, 2020) and short feature films film "Bear" (HRT, 2021)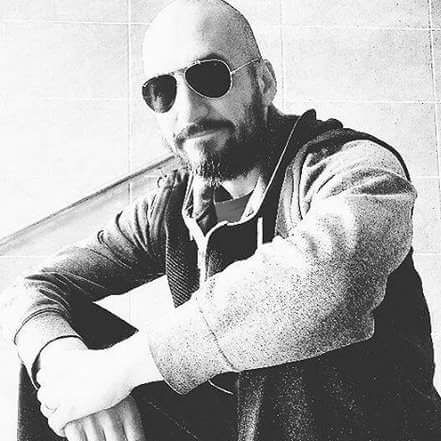 VELIMIR GRGIĆ, writer, screenwriter and film producer. He published 13 books, worked on TV, in theater and cinema. He is a screenwriter and a star of a TV series "CSI Croatia", he was behind TV talk shows and quiz shows, and he worked in Jadran Film Studios for two years. He is currently developing feature film, docu-series and animated TV series. He worked as a journalist for biggest media outlets in the Country..
ZVONIMIR KARAKATIĆ, a computer programmer born in Požega in 1976. His first encounter with non-professional filmmaking was when he acted in a film produced by Film Club "Gimnazija", Požega at the age of five. He began taking photos as an elementary schoolboy and showed interest in filmmaking when he was in secondary school. He's been the member of the Film Club (nowadays known as GFR FILM-VIDEO and is its vice-president ) for over 20 years and is himself the author of several non-professional films of which "Saturday Night Fever" was awarded the gold medal at the 31st Croatian Film Festival. He was a co-producer, co-director and a co-editor of the film "May I Help You?" which was selected in the official programme of "Dani hrvatskog filma" in 2004. He finished his documentary "Kino moje malo" in 2008. He has actively participated in organizing almost all the one-minute film festivals in Požega.