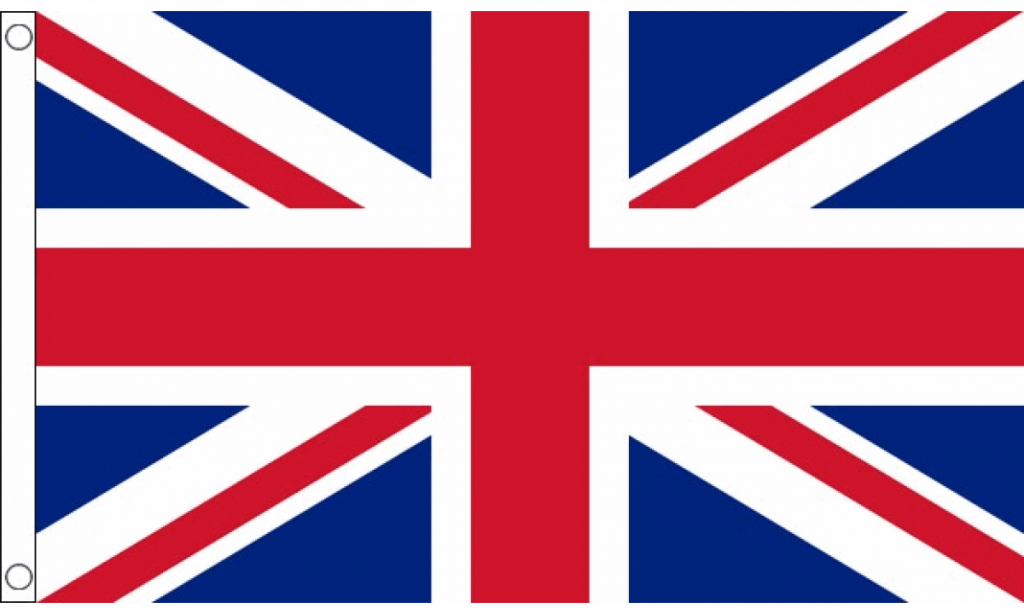 Dear film and video friends,
We have great pleasure to announce that
31st CROATIAN ONE-MINUTE FILM FESTIVAL
will take place in Pozega, Croatia.
IT'S NOT TOO LATE TO SUBMIT YOUR FILMS !!!
DEADLINE FOR RECEIVING YOUR FILMS IS APRIL 28, 2023.
Send us your films and be part of the global one-minute magic.
Don't forget that there are 2 categories:
a) one-minute films all genres
b) promotiona / travel / tourist films /one-minute films presenting your town, district or country/
Special prize will be awarded to the filmmaker with the largest number of submitted films!
Each minute you send will make our festival more precious.
JOIN  US  FOR  AT  LEAST  A  MINUTE AND LET US REMAIN FRIENDS FOREVER!

Sehr geehrte Freunde des Films und Videos!
Es macht uns ein grosses Vergnügen, das
31. KROATISCHES FESTIVAL DER EINEMINUTIGEN FILME,
anzukündigen. Das Festival wird in Pozega, Kroatien stattfinden.
ES IST NICHT ZU SPÄT, UM IHRE FILME ZU MELDEN !!!
DER NENNSCHLUSS FÜR ANMELDUNG VON FILMEN IST 28. APRIL 2023.
Senden Sie uns ihre Filme und werden Sie Teil einer globalen einminütigen Zauberei.
Vergiss das nicht dieses Jahr es gibt 2 Kategorien:
a) Minuten-Filme aller Genres/
b) Touristische Werbefilme / einminütige Filme, die Ihre Stadt, Ihren Bezirk oder Ihr Land vorstellen /
Autor mit der höchsten Zahl der gemeldeten Filmen werden wir Sonderpreis zuweisen!
Jede Ihre Minute macht unser Festival reicher und wertvoller.
VERBRINGEN SIE WENIGSTENS EINE MINUTE MIT UNS
UND WERDEN SIE UNSERE FREUNDE FÜR IMMER!