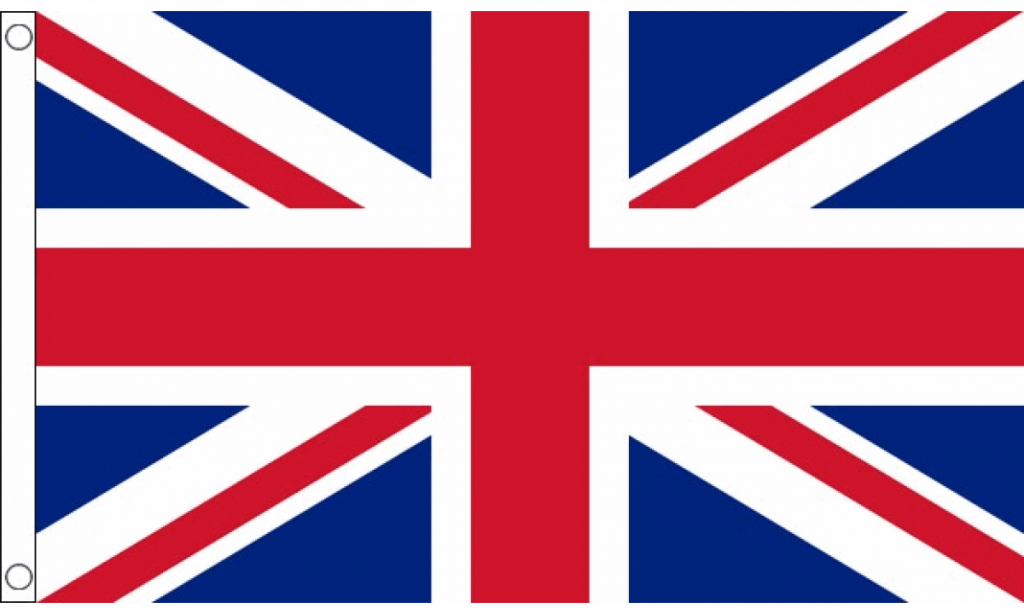 Dear film and video friends,
we have the great pleasure to announce that
31st CROATIAN ONE-MINUTE FILM FESTIVAL
will take place on May 31 – June 4 2023, in Pozega, Croatia.
Do you find a one-minute film form challenging, interesting and creative? You have always
wondered what can be filmed in only one minute?
This year there are 2 options:
1. CATEGORY A /one-minute films of all genres
2. CATEGORY B /promotional travel films – one-minute films presenting your town, district or country
Send us your films and be part of the global one-minute magic.
We hope you'll be able to be our guests personally during the official programme of the 31st CROATIAN ONE-MINUTE FILM FESTIVAL. You're kindly requested to inform all your friends and people you know who might be interested in making one-minute films and participating in our festival.
A special prize will be awarded to the filmmaker with the largest number of submitted films!!! Each minute you send will make our festival more precious.
THE DEADLINE FOR RECEIVING YOUR FILMS IS APRIL 28, 2023
JOIN US FOR AT LEAST A MINUTE
AND LET US REMAIN FRIENDS FOREVER!
This year we also have a programme for submitting films offering the possibility of directly uploading your films.
If you send more than one file per film (for instance: DVD VIDEO_TS folder) compress them
into a ZIP file and then upload. Use your user names and passwords you used in past years.
For further information and help please contact Zvonimir: crominute@gmail.com